Staff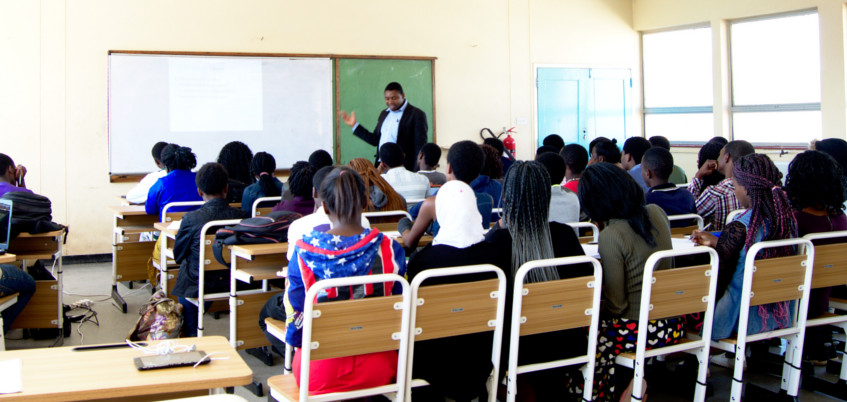 Staff Resources
To find contact information for The Malawi Polytechnic staff, use the public directory search below. The other links in this section provide pathways for staff resources and information. More news and administrative information can be found in the
News
and
Admin
section of the website respectively.
Public Staff Directory
MUBAS Hosts 2O21 Indaba X Malawi Conference
It took place from July 22-23 2021 in the ICT/ ODeL Auditorium building, This year's conference was held and commemorated under the theme; "Machine Learning for Biodiversity and National Heritage". The event brought together people from all walks of life including students, lecturers, researchers and industry experts interested in...