Staff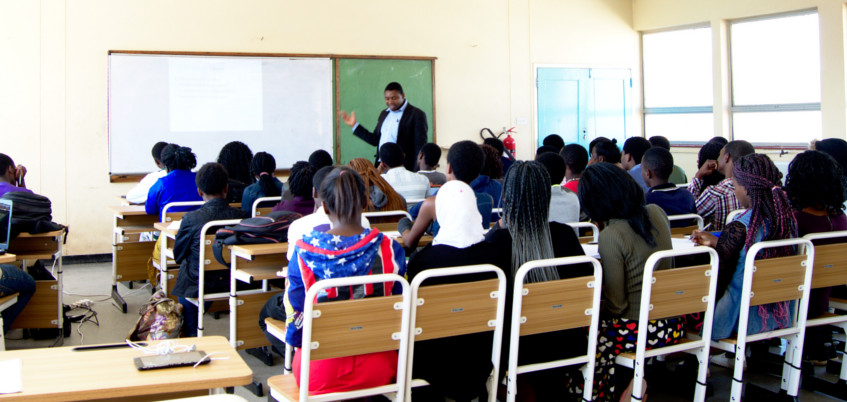 Staff Resources
To find contact information for The Malawi Polytechnic staff, use the public directory search below. The other links in this section provide pathways for staff resources and information. More news and administrative information can be found in the
News
and
Admin
section of the website respectively.
Public Staff Directory
MUBAS Is @ The Top Indeed!
The whole affair started on Friday evening when the new sporting association called Public Universities Staff Sports Association of Malawi (PUSSAM) and its logo was launched. PUSSAM has been formed after the delinking of Kamuzu University of Health Sciences (KUHeS) and Malawi University of Business and Applied Sciences (MUBAS) from the University o...