Students Society of Banking and Finance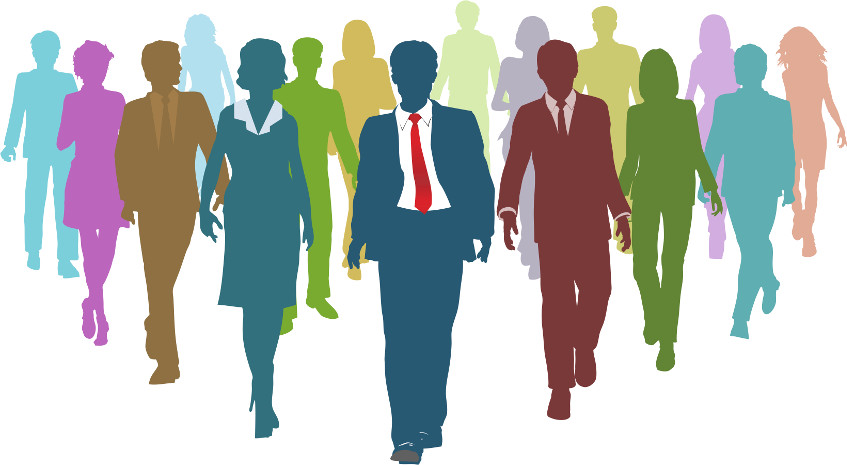 | | |
| --- | --- |
| Alternative Name | SSOBAFS |
| Type | Academic |
| Membership Type | Students |
| Contacts | 0888405933/ 0881818591 |
| Official Website | Coming soon! |
Any student studying Bachelor of Commerce degree in banking and finance and under Faculty of Commerce at the Malawi polytechnic can become a member upon payment of subscription fee. In addition, the patron and the director of clubs and societies automatically become members.
History
Khumbo Chilimila, who is the current vice president, and Ian Taulo, who is the current financial controller, suggested that we, the first cohort of banking and finance, should establish a student association. The class welcomed the idea, and later the president and vice president were nominated by the class to head the society. The president and vice president came up with the executive committee to assist them in running the society. This year the society has registered with the Polytechnic Students Union (PSU), and it is also in the process of registering with the Bankers Association of Malawi (BAM).
Major Goals of SSOBAFS
To expose banking and finance students to what will be their future profession through various events and provide them with opportunity to network, create their personal brand, and build a competitive advantage.
To link banking and finance students with professional bankers and financers for mentorship and place them in good position when seeking employment.
Activities of SSOBAF
As our society is newly formed, the executive committee is collecting data on what activities are fit for the association.
Leadership of SSOBAF
The society is composed of executive members as follows:
The President - Daires Sulamoyo
The Vice President - Khumbo Chilimia
The General Secretary - Mercy Chome
The Financial Controller - Ian Taulo
The Executive Officer - Florence Kamanga
The Second Year Representative - Mac Andrew Kachewo
The First Year Class Representative - Fortune