Association Of Education Business Students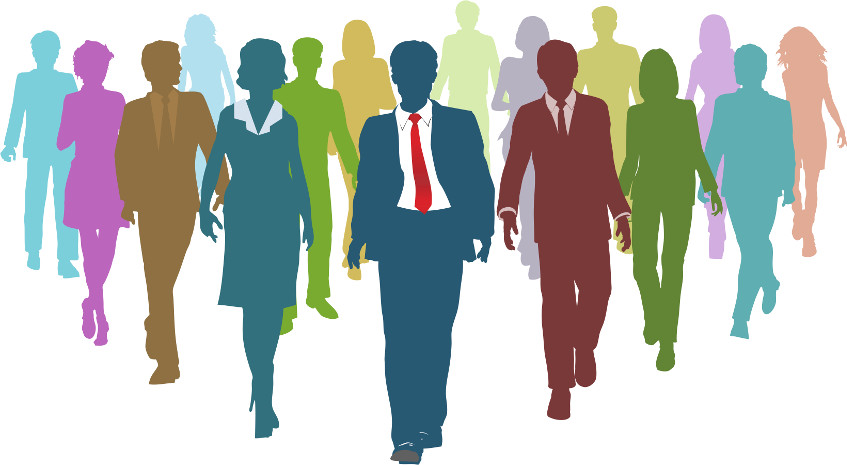 | | |
| --- | --- |
| Alternative Name | ABES |
| Type | Association |
| Membership Type | Students |
| Contacts | 0888 589 145 / 0881 247 079 / 0993 623 085 abes@poly.ac.mw |
| Official Website | Coming soon! |
Establishment
The grouping was established in 2014 with the aim of bringing EBS students together. There was a need to motivate EBS students, and the introduction of ABES provided a bridge of cooperation among them.
Goals
To provide a platform where students are guided and directed in terms of business education careers
To clear misconceptions associated with business education. EBS borrows various aspects from different departments as such ABES is there to address and clear these misconceptions.
To act as a bridge between EBS students and alumni.
To promote interactions among EBS students and help one another where need arises.
To provide a link between EBS and Poly community.
Activities
Organizing education visits
Consolidating career talks between alumni community, entrepreneurs and EBS students
Organizing welcoming functions for EBS first year students.
Recognition of ABES day where students participate in different activities such as sports
Helping in organizing symposiums and farewell functions for finales
Leadership
PRESIDENT - Daniel Macfarry
VICE PRESIDENT - Felix Msowoya
GENERAL SECRETARY - Newton Botolo
PUBLICITY SECRETARY - Favour Muula
FINANCIAL CONTROLLER - Wilson Benard
FUNDRAISING DIRECTOR - Chikondi Sumane
EXECUTIVE MEMBERS - All EBS class representatives